(HOUSTON, TX | March 28, 2023) – Super talented, AVN-nominated, sexy BBW star of CamSoda & OnlyFans Missy Deep has chosen modelRED for representation in the adult industry.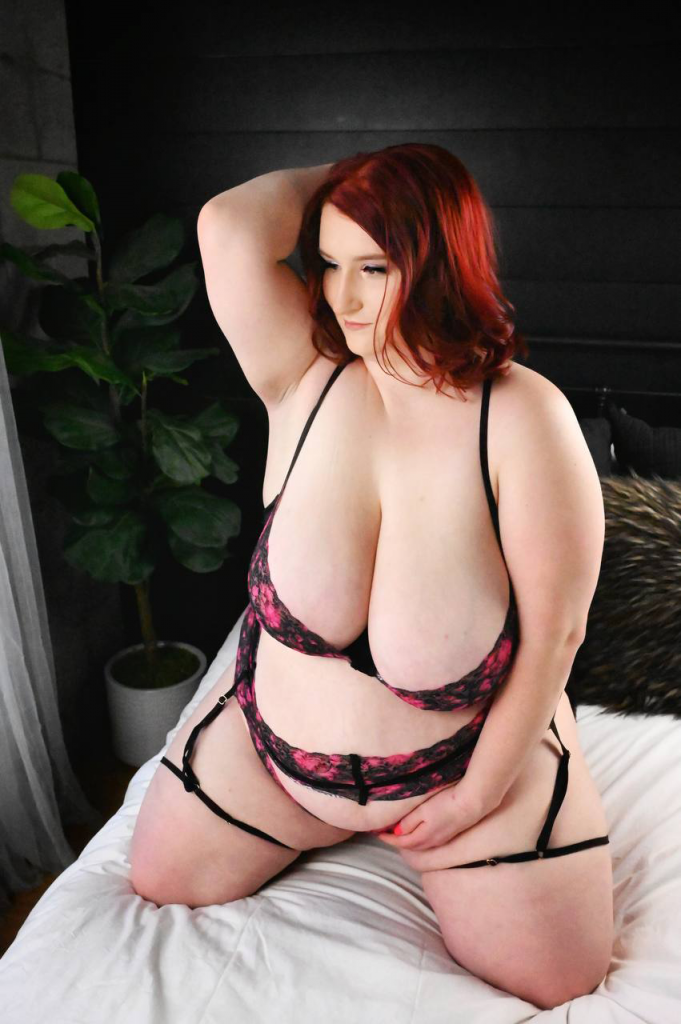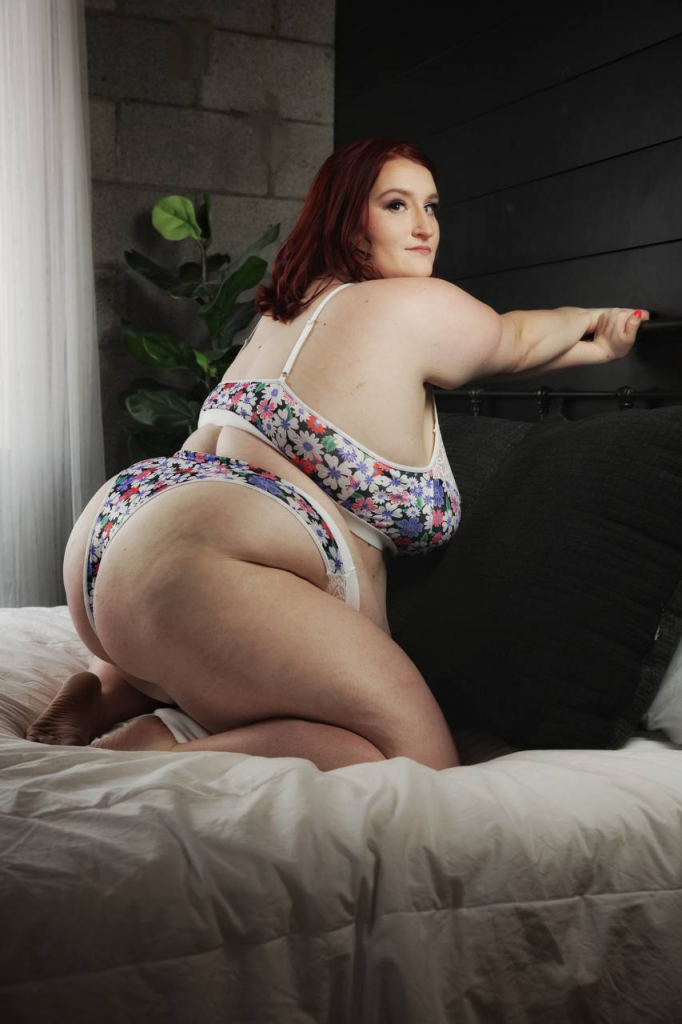 "I saw their site, read the About Us, loved how modelRED was a fully inclusive agency across race, gender, body type, and so I reached out," then Missy Deep added, "I did the initial Zoom interview with Giovanni and Michael at modelRED and got to know them better and how they operate. When they emailed me the contract afterwards, I did feel that this was a fit for me and signed!"
A powerhouse of BBW talent, Missy Deep brings a hot and sexy body of work to the table as she looks to increase the amount of content she shoots. "I have to say I have been buying her porn before we met, and my wife and I both love her stuff," said Giovanni Valentino before adding, "and it's a joy when you get to work with people whose work you enjoy. It's an honor for her to join the modelRED family – she brings a depth of presence across a lot of websites and online stores that we can't wait to help grow sales for!"
Missy Deep is ready for shoots, and you can read more about her preferences and book Missy Deep through her modelRED page for your next shoot.
Get to know Missy Deep wherever you get your porn:
Twitter                @MissyDeepX
ManyVids           @MissyDeep
OnlyFans            @missydeepxxx
SextPanther       MissyDeep
CamSoda           MissyDeep
# # #

PRESS & MEDIA CONTACTS
Giovanni "Gil" Valentino at gil@sexworkpr.com, DM on Twitter at @gilv or by call/text at 713-303-5010