It's only October and MILF Lana Lee hit the ground running!
(HOUSTON, TX | October 24, 2023) – Lovely Tampa MILF Lana Lee set her professional porn career ablaze this October by shooting for two of Nookies.com's top sites: MYLKED.com and SeeMomSuck.com!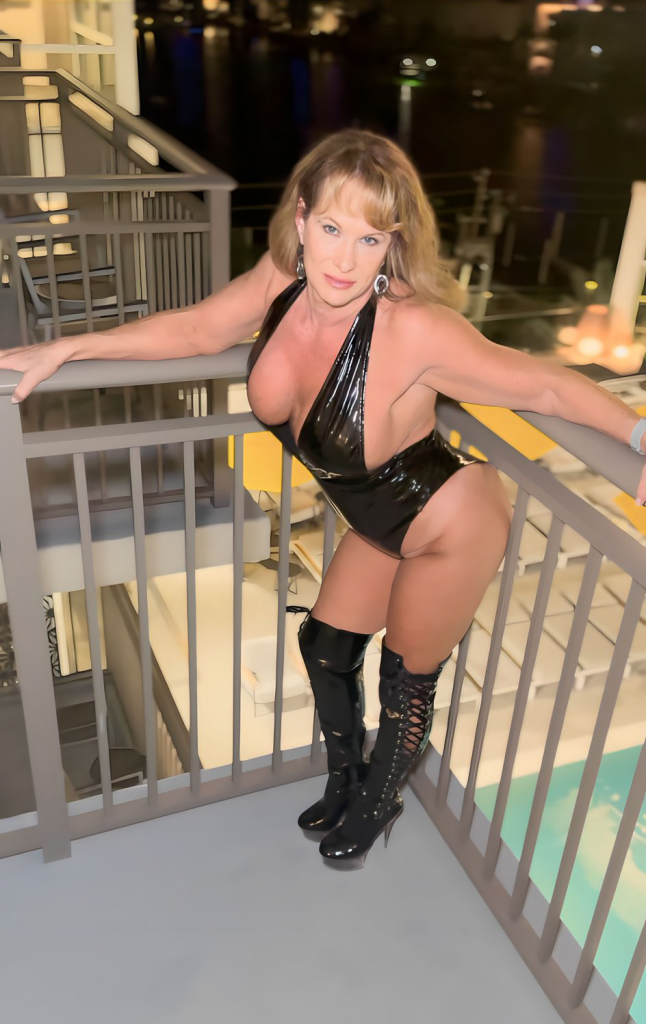 "I worked with Blazed Studios for the shoot – and it was great as they really made the whole Nookies experience fun and hot.  I had the opportunity to shoot for two of their top sites – MYLKED.com and SeeMomSuck.com.  It gave me a chance to work some young men over in a way only an experienced lady can!  I am definitely looking forward to working with them again in the future."
Lana Lee has been wanting to make the move from collabs to professional, and she definitely started off with a leader in the business by shooting for the team at Nookies.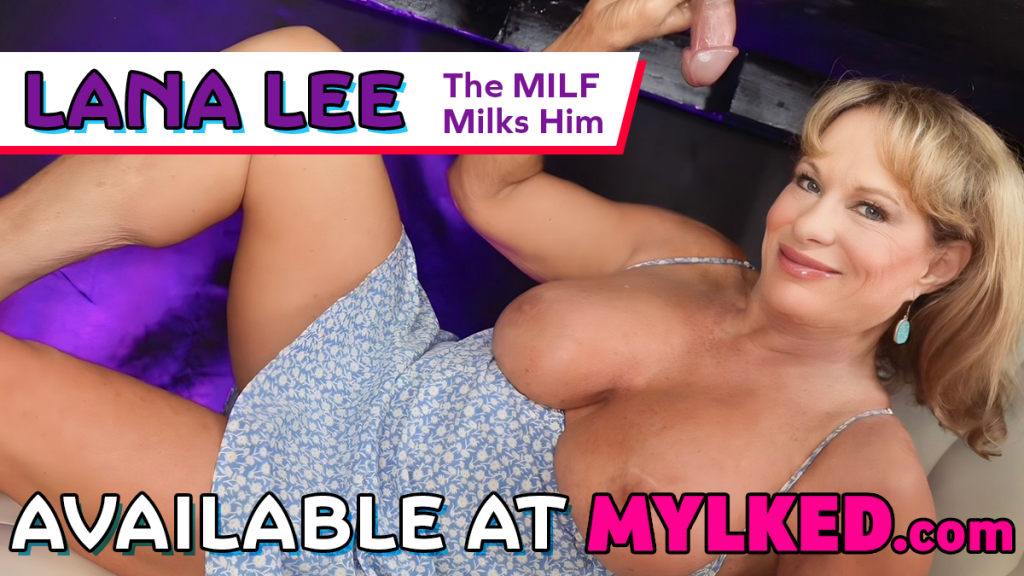 Lana's scenes can be found for MYLKED & SeeMomSuck below:

Find / Follow / Like / Sub:
X (Twitter)          @LovelyLanalee
IG                       @lovelylanalee.22
OF                      @bbcloveslana
---
# # #

PRESS & MEDIA CONTACTS
Giovanni "Gil" Valentino at gil@sexworkpr.com, DM on Twitter at @gilv or by call/text at 713-303-5010